Features
Transfers
Split the Bill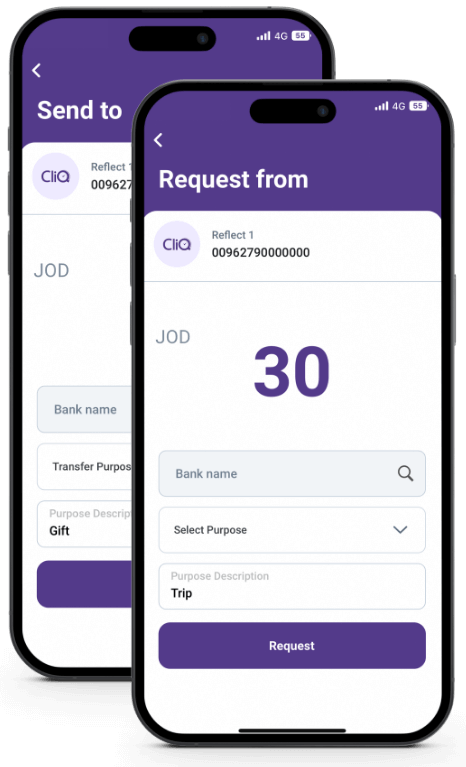 Split the Bill
No calculations needed with Reflect, we do it for you!
Splitting bills is easier now! Share your tab equally or in specific amounts with friends in no time. Zero commission or fees required.
Benefits:
An easier way to split your bills with friends. No more wrangling over the bill. With Split the Bill, you can work out who owes what and send out money in just a few taps.
To use "Split the Bill"' feature:
Head to the "Split the Bill" icon found on the home page of the application
Choose the contacts you want to share your bill with
Choose the amount to split
Next, choose "Split Equally" or in "Custom Amounts"
Last step is to click on "Request"