Flash offer: 15% off Voga closet
Reflect Neobank
A leading regional Neobank offering a modern and fresh banking experience, servicing everyone in the community. Reflect Neobank was created to make digital banking services not only easy to use but also personalized to fit their lifestyles.
In continuation of Arab Bank offering multiple digital services, Reflect Neobank was launched in 2021 to provide a secure and fully digital banking solution to the community.
Vision
To create an exceptional regional digital banking journey in the rapidly changing world.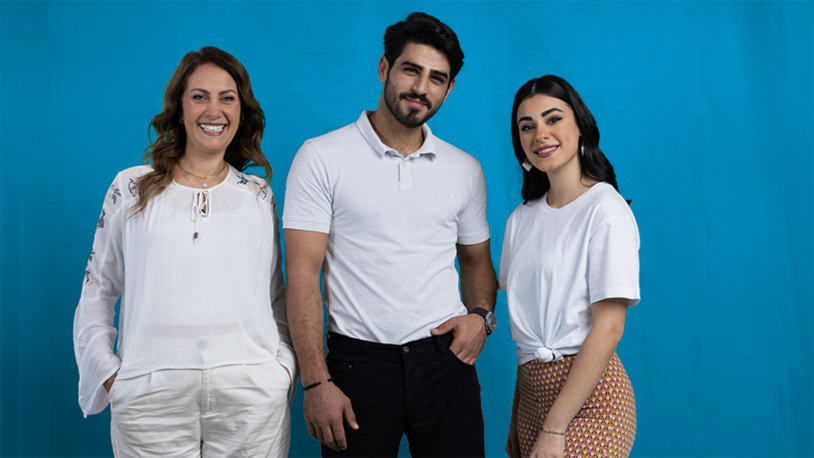 Mission
To provide the community with personalized banking experience that offers financial and non-financial services through a secure and frictionless super app.
Values
Simple: Offering simple, and easy to use products & services
Hyper-personlized: Designing experiences that are relevant to the customer lifestyle
Speed of Innovation & Agility: Adapting to customer expectations quickly
Transparency: No hidden fees, and obligations
Connect With US