Features
Payments
Reflect QR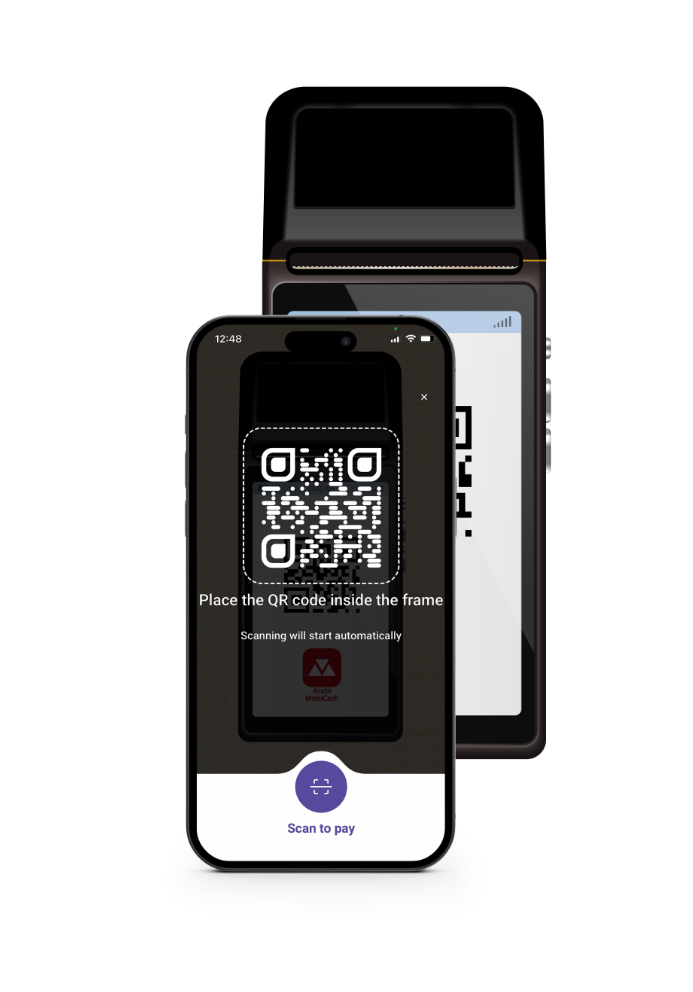 QR Payments
Left your wallet home? Don't worry! Pay at your favorite stores using your phone through Reflect QR.
Save money when paying with QR through instant discounts at selected stores and cashback deals!
How to pay using Reflect QR?
Choose "Scan & Pay" from the home screen
Place the QR code inside the frame & scan it
Confirm the payment
You're good to go!