Features
Cards
Reflect Card
Reflect Card
A VISA debit card designed around your lifestyle. First of its kind, a debit card that offers 1% cashback on monthly transactions.
Reflect card benefits:
✓ It offers you 1% cashback on your monthly transactions
✓ Order it for FREE from the comfort of your home.
✓ View, freeze, and control your card from your fingertips.
✓ NFC enabled allowing for contactless tap-payments.
✓ Bold & flashy design that makes you stand out.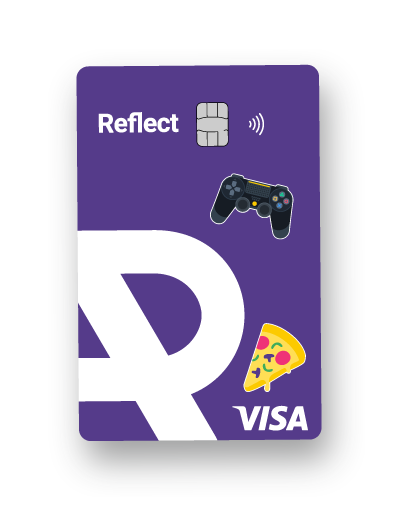 Cashback & Offers
The card offers an instant 1% cashback on every transaction capped at 300 points/month.
Enjoy discounts at your favorite stores when you pay using Reflect card!
Other benefits:
✓ Cardholders are eligible for a 1% monthly cashback rate in the form points on all their transactions.
✓ Cashback cap is 3 JOD.
✓ Comprehensive benefits and exclusive rewards tailored to the customer lifestyle.
✓ Bonus category cashback offers higher cashback rates in specific purchase categories, such as certain types of stores, restaurants, gas stations, & travel.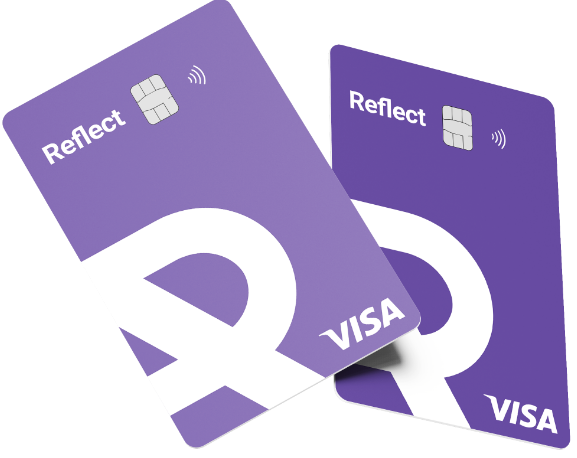 Customize your card!
Enjoy FREE Reflect card stickers! Customize your card and reflect your interests using your own stickers.