Features
Payments
Pay Bills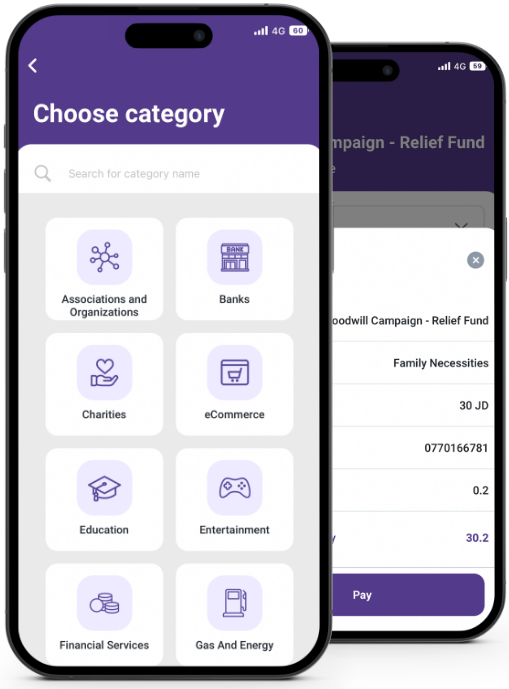 Pay Bills
Reflect bills payment is supported by eFAWATEERcom.
Pay any of your utility bills, schooling tuition, or top up your mobile from your favorite telecom companies in a few easy steps!
Benefits:
✓ You can inquire multiple bills at once
✓ Earn points when paying your bills! Reflect gives you points back every time you pay your bills in addition to our on-going points back campaign.
How to pay your bills on Reflect:
Go to your "Payments" dashboard and initiate a "Pay bill" transaction.
Choose a biller.
Input service type and reference number.
Confirm the transaction.