Flash offer: 15% off Voga closet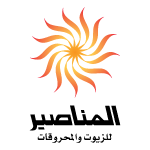 Manaseer
Offer Details: Get 5 JOD cashback when you pay using Reflect debit/credit card or Reflect QR in any Manaseer Gas Station.
Terms & Conditions:

Offer starts on 01/01/2023 and ends in 31/01/2023.
Cashback is not transferable to anyone other than the beneficiary user.
To take advantage of the credit card offer.
The user must make at least two fuel purchases with a total of 30 JOD or more on different days during the offer period.
The maximum redemption limit is 5 JOD per user during campaign period.
500 points will be redeemed in loyalty accounts, equal to 5 JOD, 14 days after the campaign ends.
In case of inquiries, please contact us via WhatsApp +962792777027.
Reflect reserves the right to terminate this campaign or amend any of its terms and conditions at any time by any way the bank sees suitable.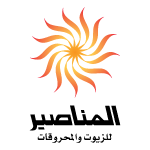 Start Date: 01/01/2023
End Date: 31/01/2023